Collection:

CURIOS - EDUCATIONAL TOYS

Available in Asia
Our Brand
Curios™️ vision is to inspire kids to explore the world with curiosity. We believe "curious play" is the fundamental learning way for 0-4 year-old preschoolers. We self-design preschool educational tools based on play-based learning, Reggio Emilia and Montessori principles. Signature products are Baby Flashcards, Creative mag and Rainbow Waterbeads. We hope to inspire preschoolers with cognitive knowledge and creativity during early education.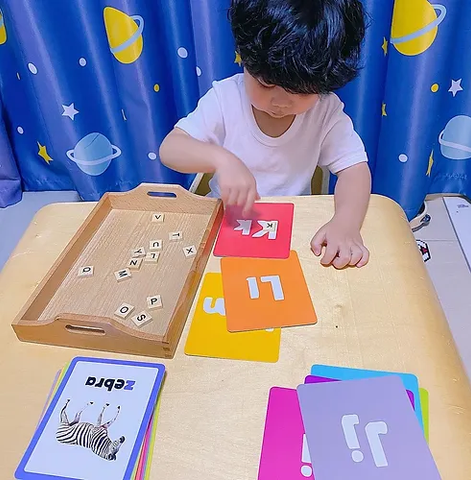 Our concept of design
Curios™️ designs high-quality educational toys for aged 0-4 preschoolers.  We use play-based learning principles and aim at unleashing kid creativity and imagination through play.
✓Designed in Hong Kong
✓Suitable for preschoolers
✓High-quality safety materials
✓Creative and curiosity learning
✓Mothers' highly rated reviews
 Founder's Words

"The world is always changing. When I was a kid, I wanted to go to the United States; but 30 years later, my daughter would like to fly to Mars! This let me re-think and innovate my parenting and teaching principles. I hope my daughter can embrace new challenges and always adapt to changes. If she can learn with curiosity, she will have creativity and the ability to solve problems."